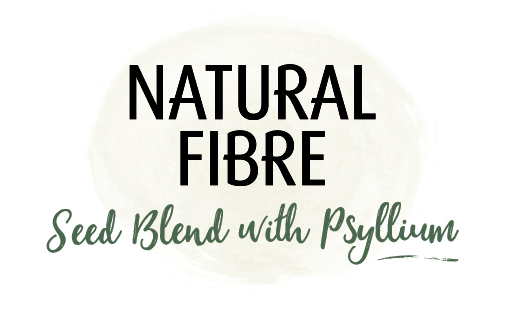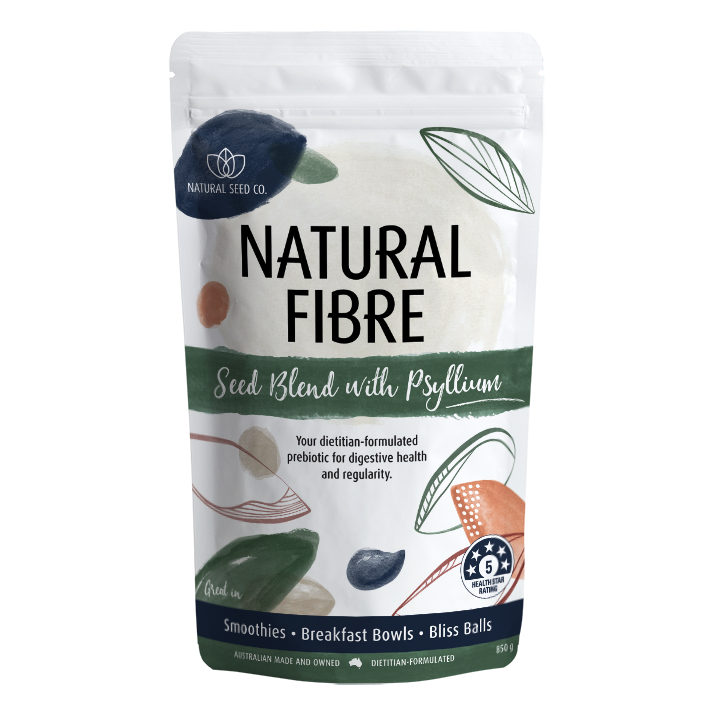 Natural Fibre Seed Blend with Psyllium
Natural Fibre is a dietitian-formulated blend of nourishing kernels and seeds designed to optimise your health and wellbeing. An excellent source of fibre for digestive health and regularity. Sprinkle, blend, bake or blitz Natural Fibre into your favourite smoothies, oats, seed bowls, bread and more…
YOUR GENTLE SOLUTION TO GOOD GUT HEALTH
ABOUT NATURAL FIBRE SEED BLEND WITH PSYLLIUM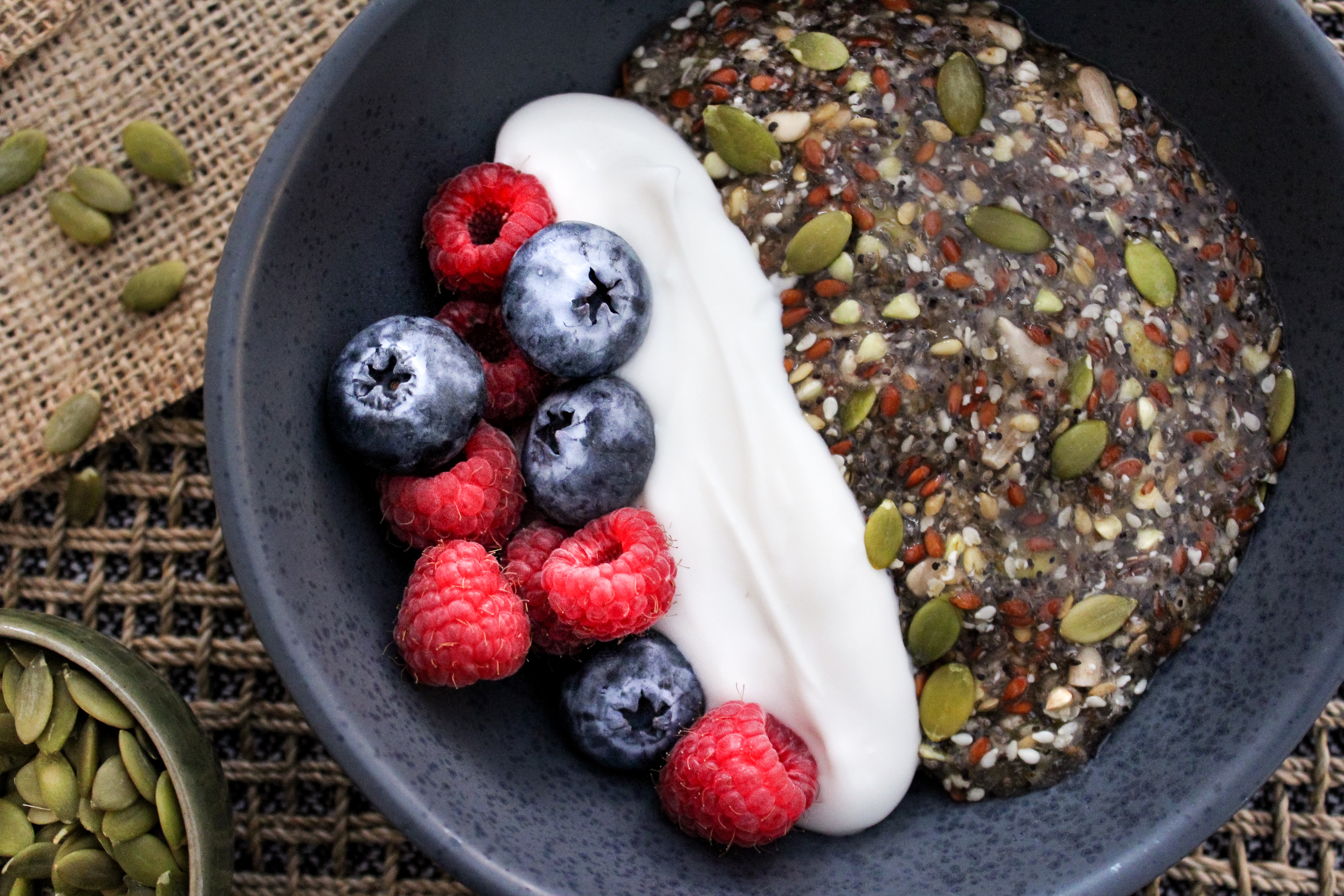 Boost your wellbeing everyday with our dietitian-formulated blend of nourishing kernels and seeds.
A daily serve of Natural Fibre works. This delicious blend promotes regular bowel movements and great gut health. Natural Fibre aid cholesterol lowering, blood glucose regulation and weight control.
Excellent source of dietary fibre
Good source of vitamin E and iron
No added sugars or preservatives
Dairy, wheat and nut free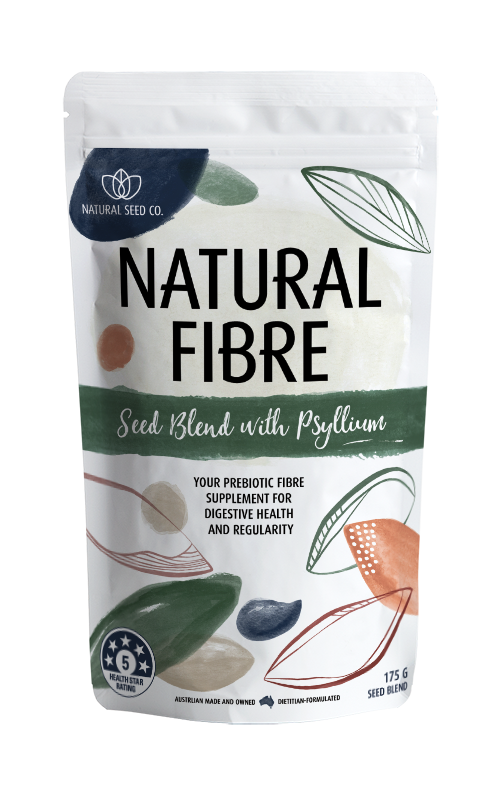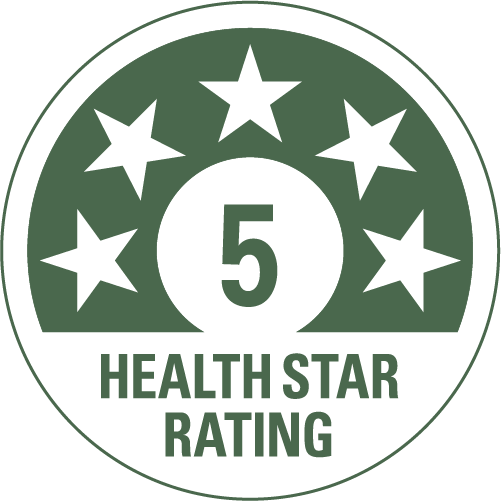 Dietary Fibre

36%

36%

Protein

12%

12%

Energy

8%

8%
* % Daily intakes are based on average adult diet of 8 700 kJ. Your daily intake may be higher/lower depending on your energy requirements.
Psyllium husk, pepitas, sunflower kernels, linseeds, chia seeds, sesame seeds, poppy seeds, buckwheat, millet.
Known allergens:
Contains sesame seeds
Notice:
It is important to drink a glass of water or other fluid when enjoying your daily serve of Natural Fibre. Be sure to meet your daily fluid requirements to improve bowel regularity.
New users:
Start with 1 tablespoon of Natural Fibre per day. Gradually increase to up to 3-4 tablespoons per day as necessary.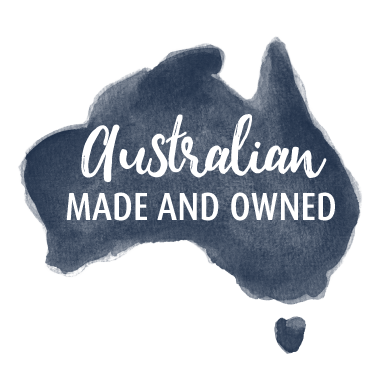 The Sunshine Coast Gut Clinic is a dietetics practice specialising in all aspects of digestive health. We are constantly trialling fibre products with a dual focus of function and flavour.  There are so many useful seeds on the market but our clients were finding it time consuming, expensive and complicated to use combinations of seeds.
A dietitian friend suggested we try the Natural seed company blends and they've become a staple product sold and recommended in the Clinic.  The psyllium blend is our best seller because of the fantastic results our clients achieve. For regularity and perfect stool formation it's become an integral part of our dietary strategies in the management of constipation.
It's food, it's easy to incorporate into your daily menu and the seeds are delicious.  Our focus is on healthy digestion but we have clients using these products for many other purposes too.  Heart health, diabetes etc. the fit is perfect for medical nutrition therapy.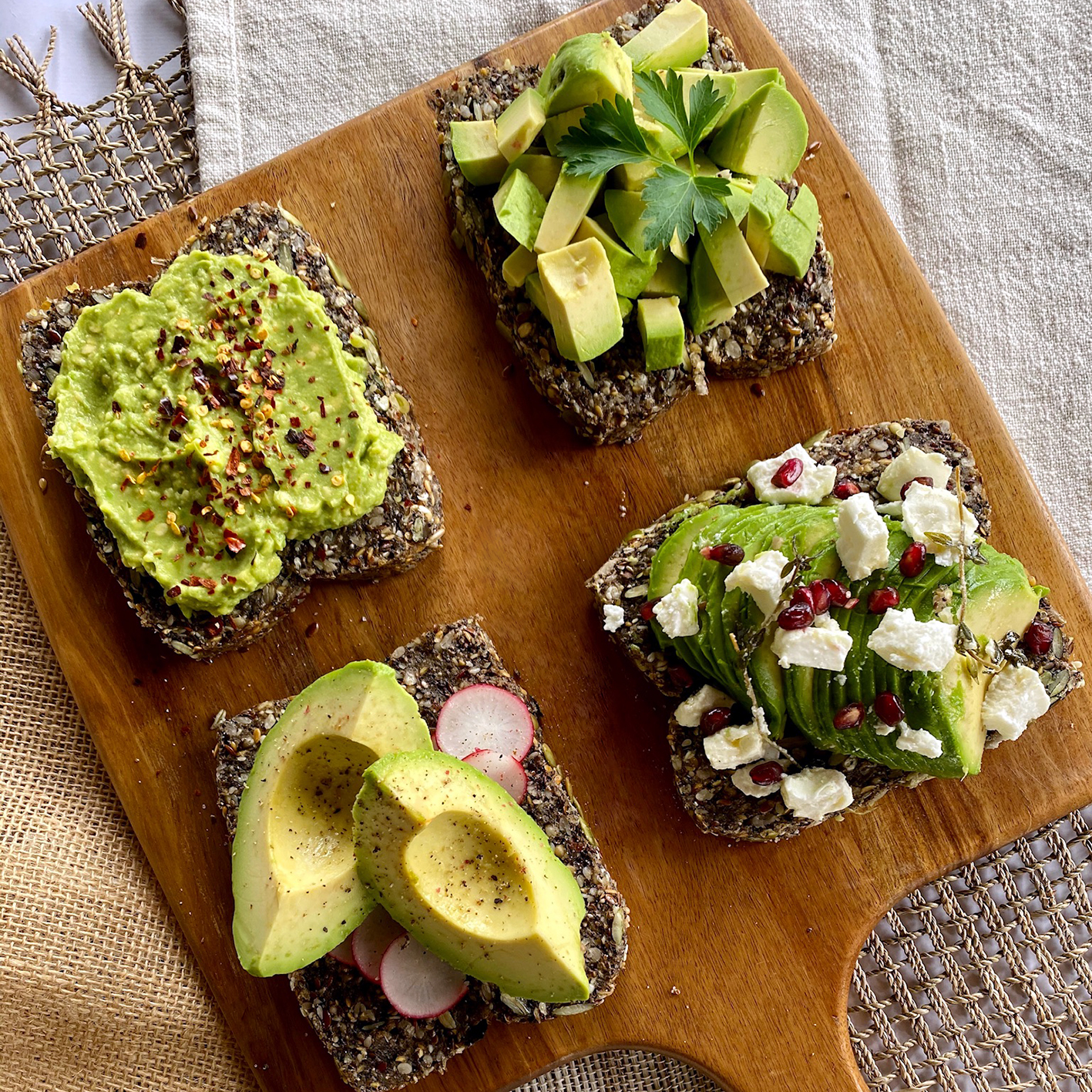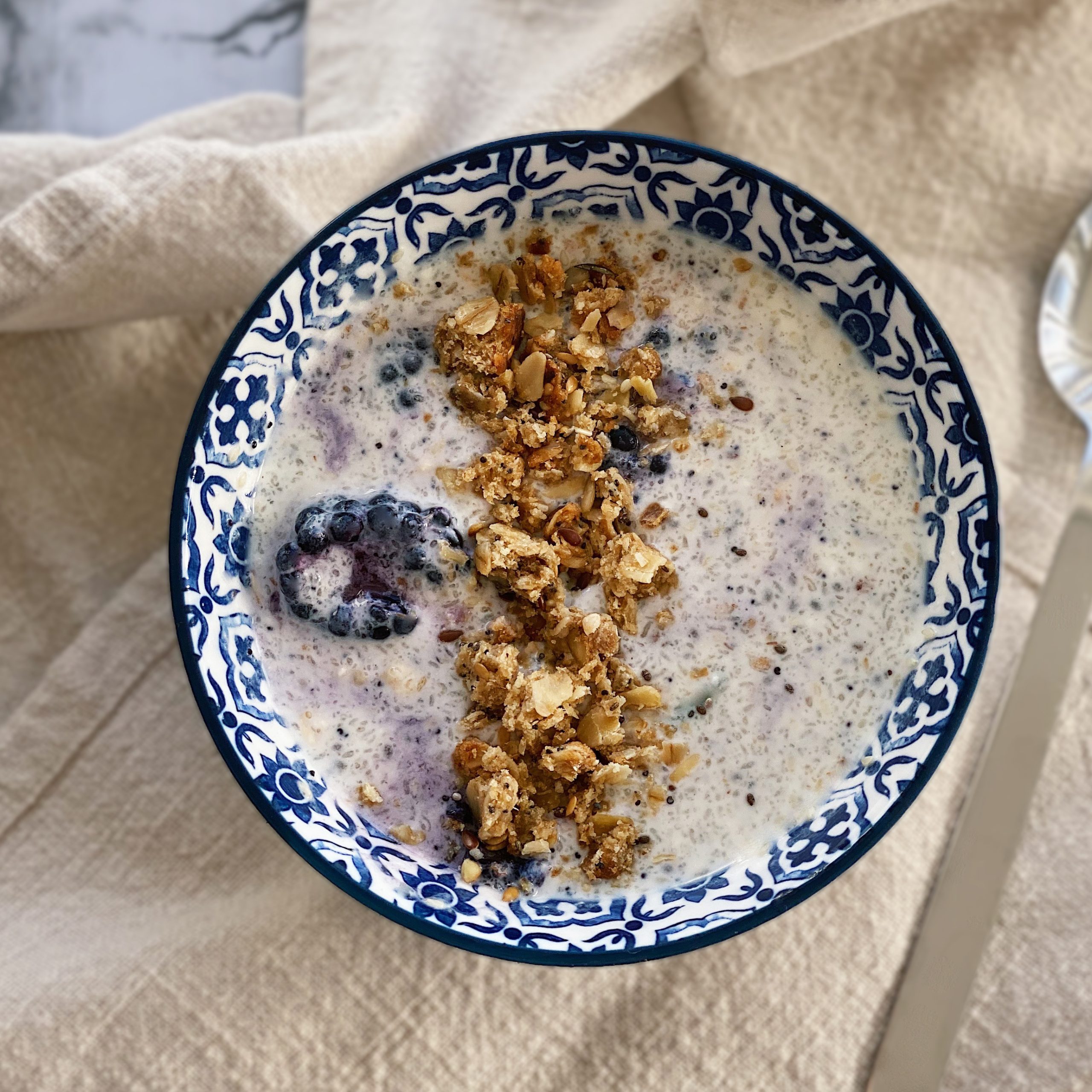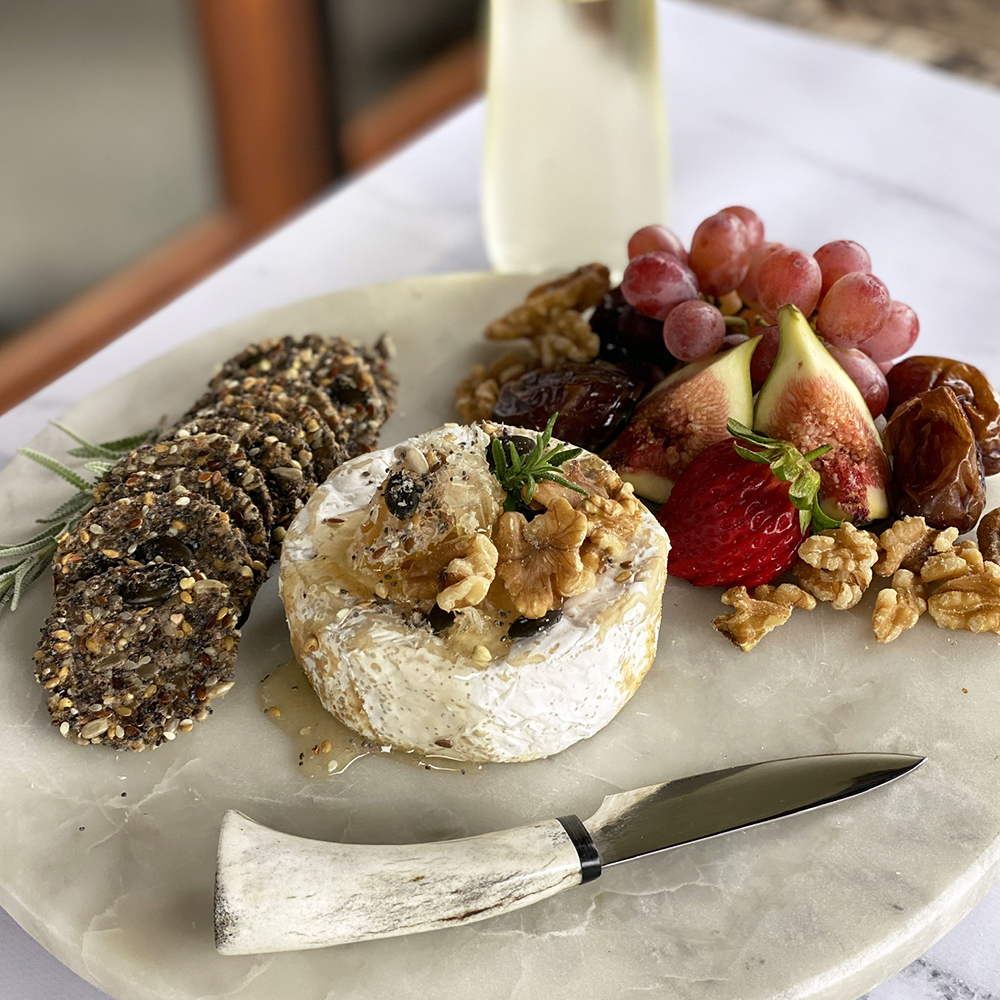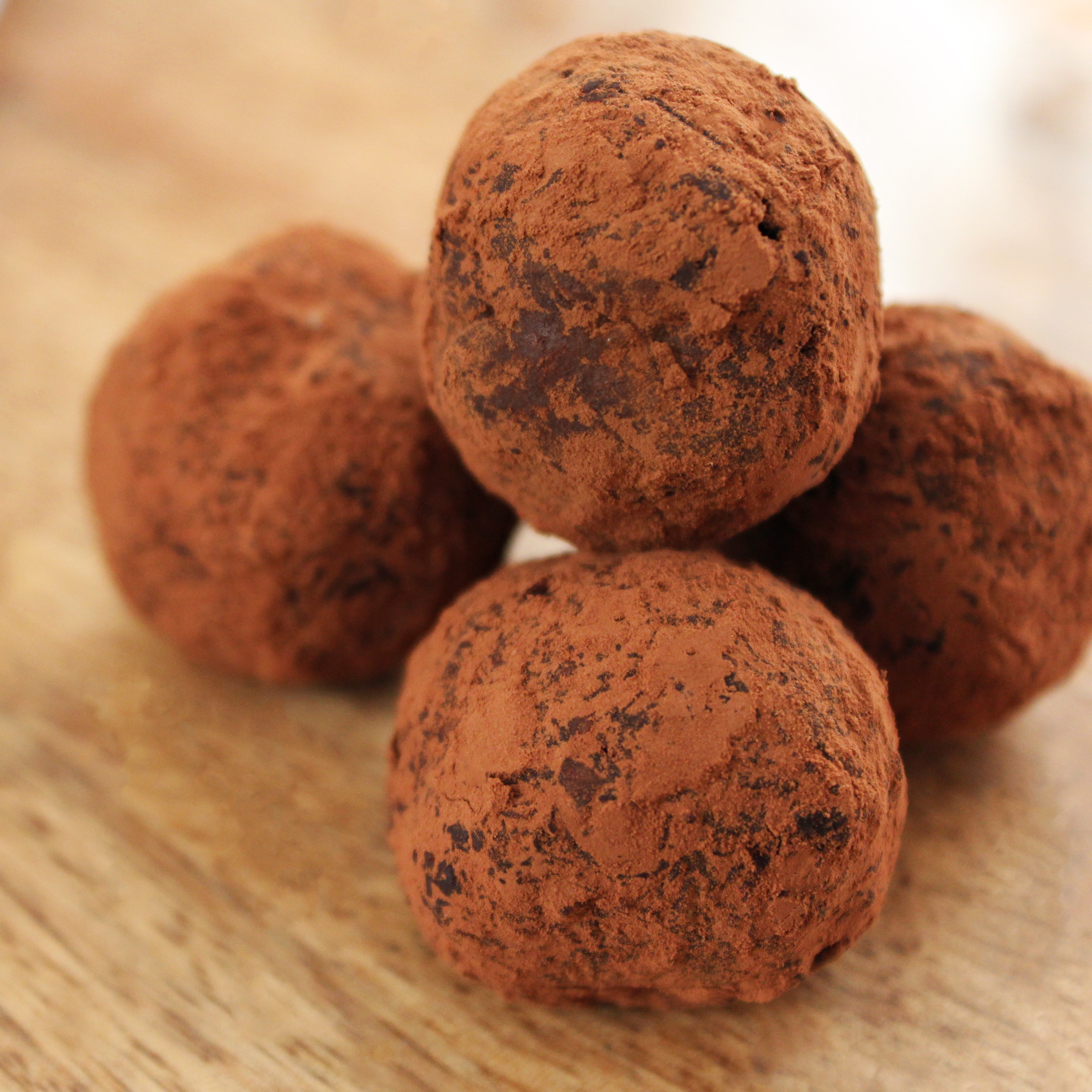 GUT-LOVING WAYS TO ENJOY YOUR NATURAL FIBRE